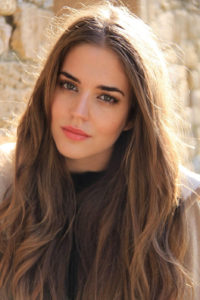 Hola!
Alice Eduardo Enrile here.
I modelled since ninth grade. I did a variety of modelling work and doing some more. I love conventional commercial, detail-oriented, and editorial shoots. I live for versatility.
But there is one thing that excites my soul and keeps me going—travel! Like in modelling, there is alterability in travelling. Here, I will share with you my travel experiences!
I've been here and there, but Barcelona, Spain—my home-—will always be #1. And this page is my homage to my beloved city.