"No one realizes how beautiful it is to travel until he comes home and rests his head on his old and familiar pillow" -Lin Yutang.
It has been said that it feels good to be lost in the right direction.
The popular adage has been attributed to the wonders of traveling, and in more ways than one, I share the same sentiment.
Our world is such a big and vast place that it does not feel right to stay in one place for the duration of our lifetimes. As humans, it is in our innate nature to explore, see brand new sights and immerse ourselves in new and fresh experiences. Unfortunately, traveling has always been regarded as a luxury that is not available to everyone. With the rise of budget airlines and affordable lodging alternatives, however, more and more people have been able to appreciate what the world has to offer them.
Today, almost everyone can get to places and cities that they have never been to before. All they need to do is just put in the right effort and enthusiasm into making this endeavor a possibility. As an explorer at heart, I see no reason why people should not be taking this opportunity. There is so much of the world that we are yet to see, and we only have one lifetime to do that. All that said, we should all step outside of our comfort zones and dare to tread on new territories. After all, travel is so much more than just the discovery of new places; it also compels us to discover ourselves.
I am an avid traveler.
The innumerable travel blog posts I have written are testaments to that.
Hopping on planes, visiting new cities—these have always been an integral aspect of my lifestyle. All that considered, there are plenty of reasons to travel, open our eyes and appreciate the world we live in. To inspire you to go on travel excursions of your own, below is an insightful, albeit condensed, list of foreign countries I have visited. Each city has something unique to offer, and they all have their own distinct merits as to why you should visit them yourselves.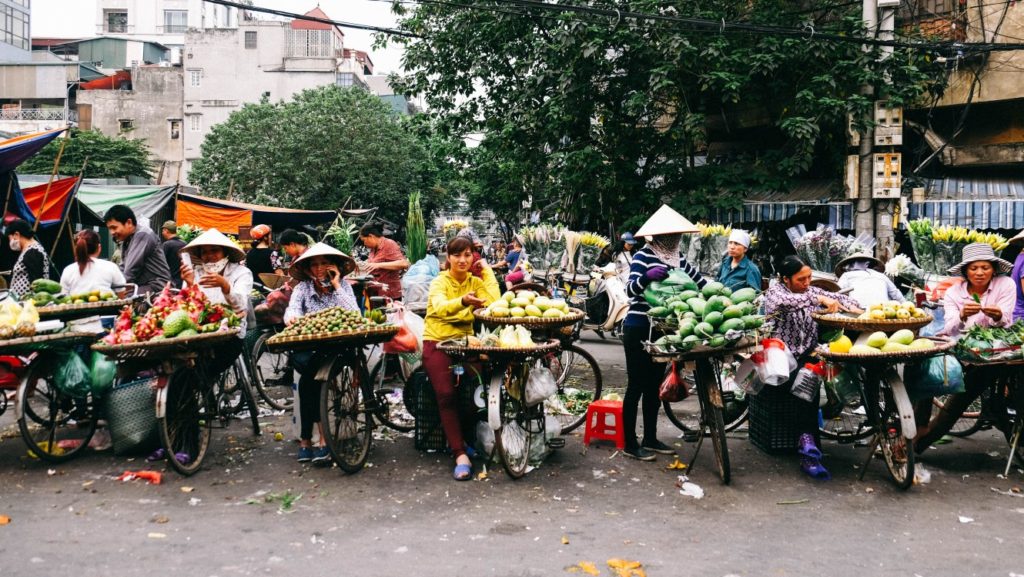 HANOI
One of the striking things I have noticed during my travel to Hanoi is how incredibly cheap the food is. The food is so affordable that you can live on a twelve-dollar-a-day budget for two people. That said, it is definitely an excellent city to go on a gastronomic food adventure. Apart from going on a food trip, the activities you should definitely indulge in in the capital of Vietnam are to see some rock formations just outside of Hanoi and shop for cheap wares such as fashion apparel and outdoor gear.
Some of the highlights you should definitely see and visit in Hanoi are the One Pillar Pagoda, Hoan Kiem Lake, St. Joseph Cathedral, and the Imperial Citadel of Thang Long. If you can stretch your budget, you might as well visit Ninh Binh and Halong Bay.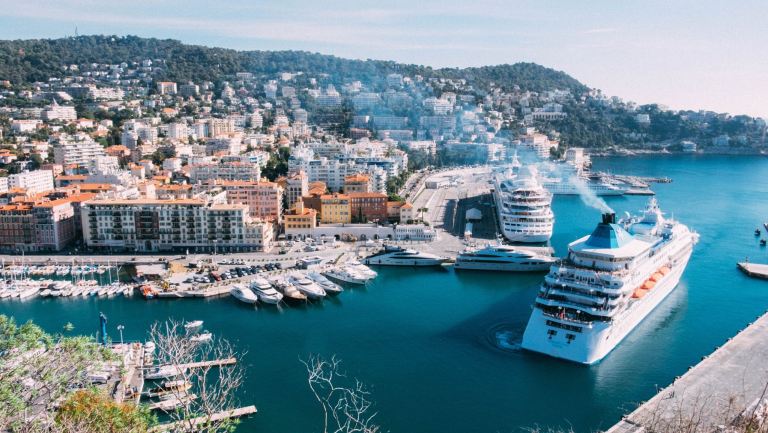 FRANCE
It is inevitable for many travelers to be a bit hesitant in visiting France. On the surface, the city may seem like an expensive destination fit only for luxury travel. Surprisingly, however, a three-week stay would only set you back by $2,200 a person. While it may seem expensive, a trip to France does not have to be exorbitant so long as you can manage your travel budget well. It goes without saying that a visit to France would be incomplete without a visit to the most romantic city in the world, Paris. So, if you ever find yourself on that side of the world, go ahead and visit Paris, and if your budget permits, visit Monaco as well.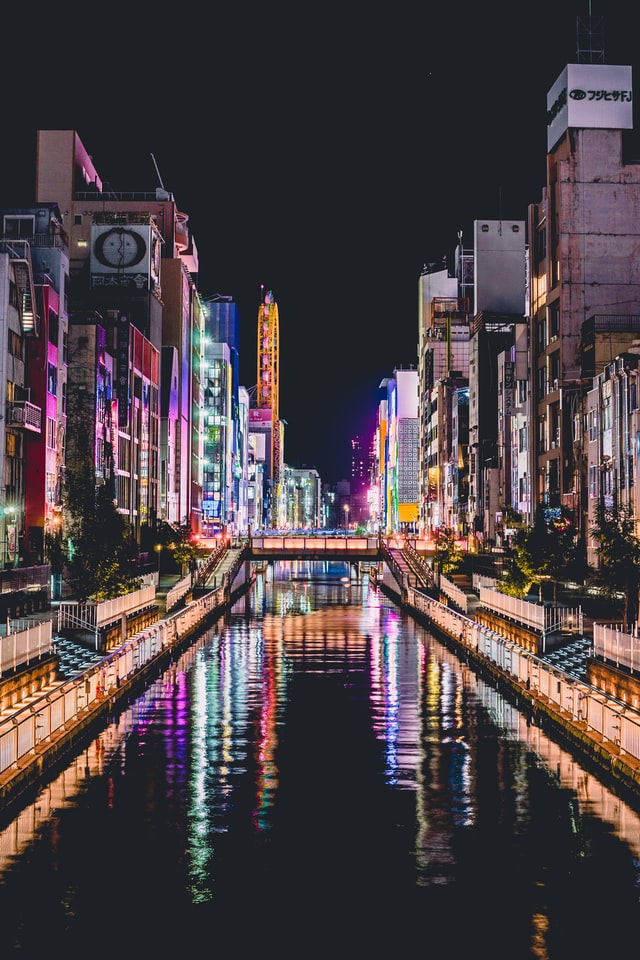 OSAKA
When visiting Japan, people tend to overlook Osaka in favor of more popular cities such as Tokyo and Okinawa. Surprisingly, however, Osaka has a lot of hidden gems under its sleeve that may just be worth the visit. Admittedly, it lacks a little flair compared to other destinations in Japan; it makes up for it in other areas that make it such a compelling city to visit. The places you should definitely visit in Osaka are the Dotonburi, Osaka Castle, Shinsaibashi-suji, Ramen Museum, SPA World, and Shinsekai. If you are able to stretch your budget, do not forget to visit Nara Park, Today-Ji Temple, and Universal Studios.
With the three places mentioned above and the respective destinations you can visit therein, all you would then need is a passport and a healthy penchant for exploring. Go ahead and venture forth; take advantage of the myriad of adventures awaiting you. Travel while you are still able to and experience life outside of your comfort zone.