"Italy will never be a normal country. Because Italy is Italy. If we were a normal country, we wouldn't have Rome. We wouldn't have Florence. We wouldn't have the marvel that is Venice" -Matteo Renzi.
Italy is perhaps best known for its incomparable pizzas and pasta, the Pope, high fashion, and probably everything considered stylish and beautiful in the world. 
However, it is so much more than just your average elegant and luxurious destination.
While Italy has been widely known as one of the most stylish countries in the world, the country has quite a lot to offer its visitors in terms of sights and activities. In fact, the food and the Instagrammable cafes are just a few of the many reasons why travelers love Italy so much. Some may even argue that exploring Italy is a journey in itself which means you need to keep coming back for more. My visit to Italy was laden with adventurous exploits. It was an eclectic experience that combined shopping for bargains as well as drinking in the many beautiful sights. 
For first-timers, however, I recommend visiting the places that Italy is quite known for. After all, you cannot experience Italy in a day—or even a month. That said, you might as well start with the best sights and come back for the rest. So, if you are ready to indulge yourself with all the pretty things the world has to offer, read on. 
Day 1- Arrival in Rome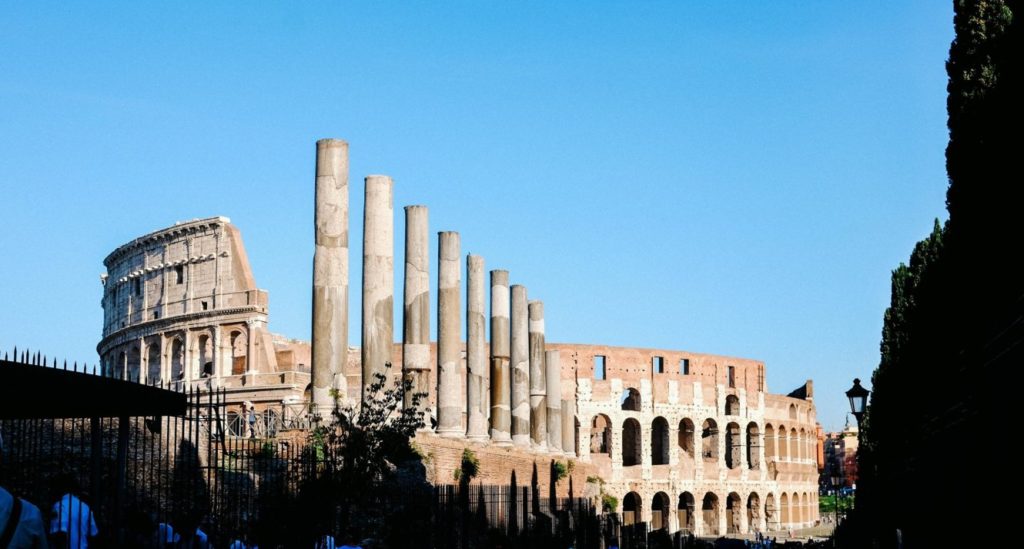 I arrived in the most beautiful place on earth on a Sunday morning—which is a good thing as you get to experience the weekend flea markets. If you are lucky, there might even be festivals. 
The first item on my list was to visit Porta Portese, a famous flea market in Rome. Individuals with a penchant for leather goods are especially going to love this place as they have great deals on leather goods. 
After my visit to Porta Portese, my next stop was to the Colosseum to see if it is as beautiful as it is depicted in photos. Just a head's up, the place is going to be full, and queues are going to belong. With that in mind, it might be best if you booked a tour so you could skip the line and just walk around the area. 
Day 2- Vatican Museum and Sistine Chapel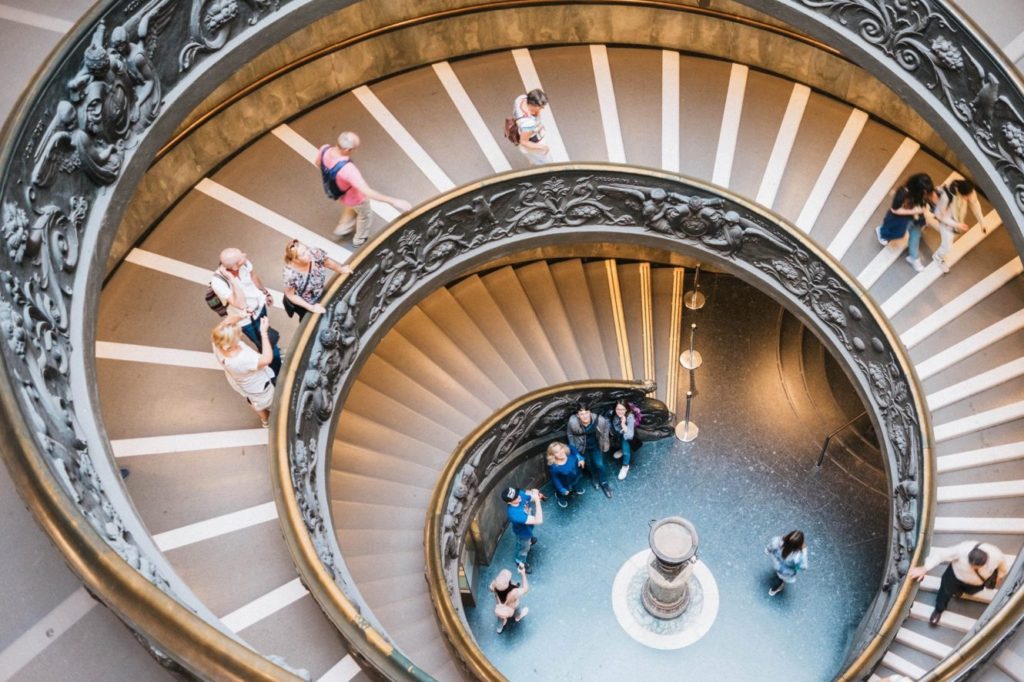 On my second day in Rome, I booked the Vatican Museum ticket that allows you to skip in line. Like pretty much everything in Italy, the Vatican museum is grand and rife with details. While Christianity and Catholicism are primary influences, the design is not quite something you would expect from a church. The highlight of my trip, however, was the Sistine Chapel. Unfortunately, taking photos is not allowed, so I had to commit the beautiful architecture to memory. 
Day 3- Papal Mass 
A visit to Italy would be incomplete without hearing a Papal Mass—most especially if you are a Catholic. While the square was crowded, I managed to get a good look at the Pope. 
Day 4- Florence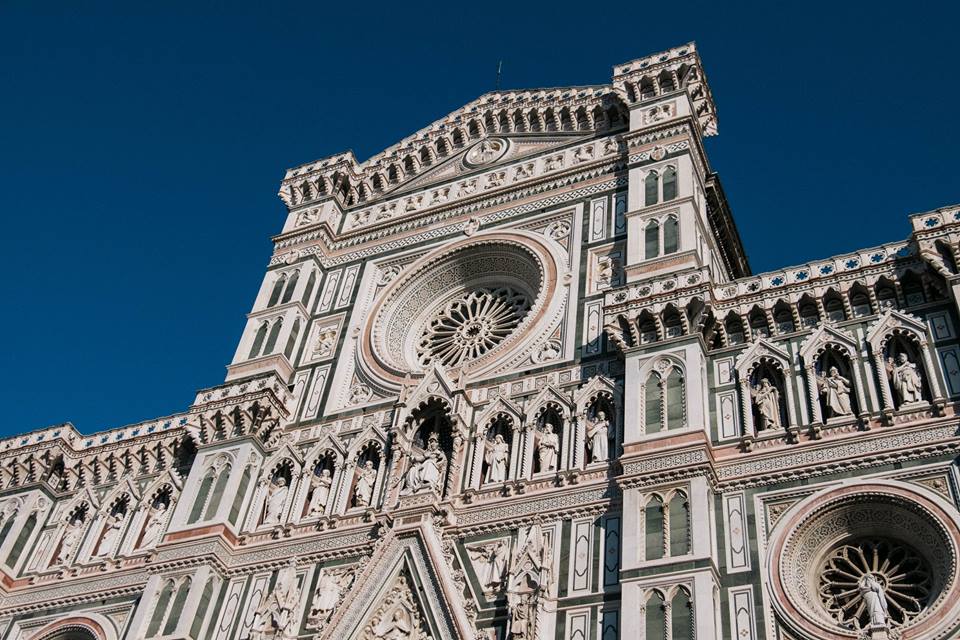 On Day 4, I went to Florence. There I visited the Palatine Gallery—one of the less crowded areas of Florence. After spending time in the museum, I sat down for lunch at a nearby cafe. Then, I decided to visit the Academia where I could witness the famous David sculpture, which I admit, is so much more magnificent up close and in person. 
Day 6- Tuscan Country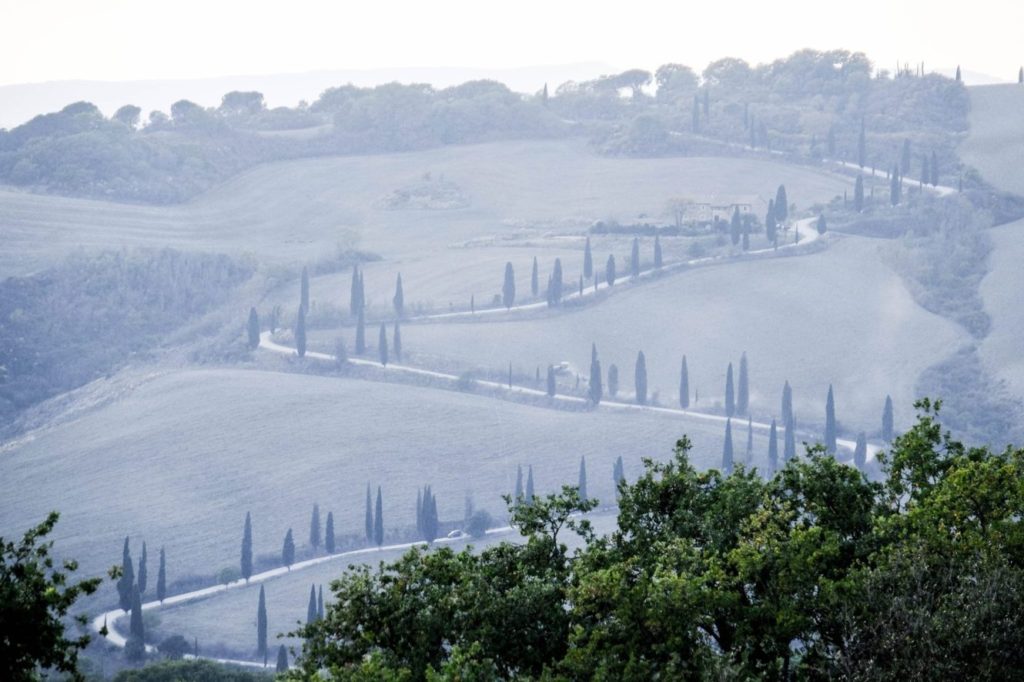 On the next day, I woke up early to get a head start on my drive to the countryside of Tuscany. Before that, however, I decided to make a quick drive to Volterra for the day. I was able to pass by many verdant and lush valleys along the way. While relatively unknown back in the day, Volterra was propelled to fame by the hit book series Twilight. It is a mountain top walled city and is said to be populated by vampires. While I have not met any vampires during my travel (not that I know of, anyway), I can say that Volterra is just as picturesque as the other areas of Tuscany. 
Day 7- Pisa and Cinque Terre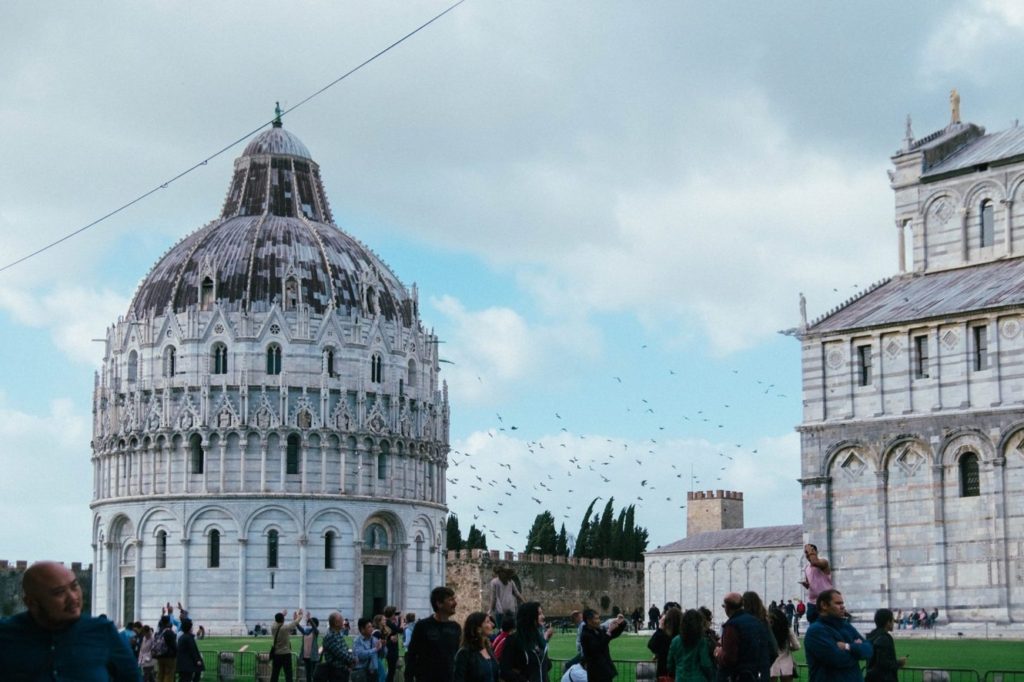 A trip to Italy would be seemingly incomplete without visiting Pisa—and taking an obligatory photo with the leaning tower, for that matter. While the leaning tower of Pisa looks every bit as beautiful as it does on postcards, it is quite an underwhelming sight, especially since it is almost always peppered with tourists taking similar photos of trying to hold the tower up. That said, it didn't take long for me to visit Cinque Terre. In English, Cinque Terre means five towns, as it makes up five towns along the coastline. To make the most out of my visit, I stayed in Vernazza, the most beautiful town. 
INSIGHTS 
*My Italian travel itinerary, albeit abbreviated, is every bit as wonderful as it could be. However, first-timers who wish to visit the country may want to stay longer than a week. There is so much to see, and I barely covered any ground in just a week. 
* Whether you are Catholic or not, attending the Papal mass is a must. No matter what your belief may be, just seeing the Pope brings a certain sense of peace to you. 
* The cities worth visiting again are definitely Rome, Tuscany, and Cinque Terre.