Paris is indeed the City of Love一you'll fall in love with the place the moment you set foot on it! This is one trip that I will surely never regret nor forget ever. Not just the romanticness of the place but also the warmth of the people, the light breeze touching your face, the postcard-like view of the structures, the sights and sounds of the place despite its stillness, and many more.
Paris is home to a lot of things, and the Eiffel Tower is just one of them. I was really looking forward to seeing the tower. It's been a dream since I was little, and that dream is finally happening. Of course, I was here for the views, but I was surprised to learn a lot about the place and its neighboring towns, which are also equally stunning.
My Paris trip itinerary and budget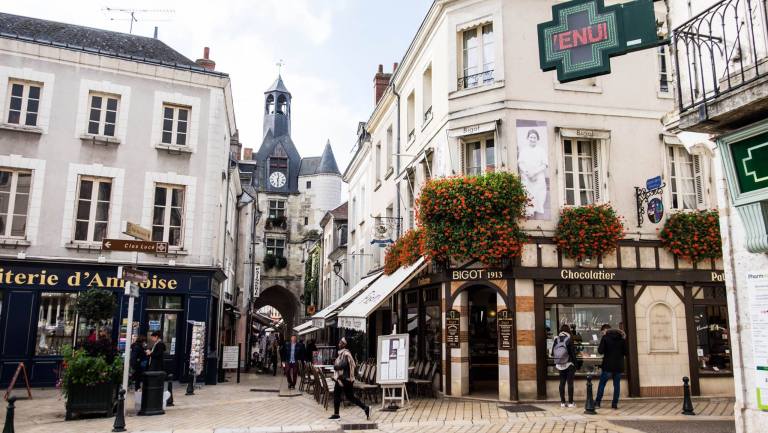 My Paris trip was a quick getaway, but I tried to squeeze in as many places to visit as I could. My plan was to linger in a particular tourist destination for one to two hours to really explore the City of Love and not just pass by them. Who knows, but I might not be able to revisit the city and want to savor every moment I was here.
However, I tried to keep my itinerary as compact as possible. I don't want to visit too many places at one time. So, here's my Paris itinerary.
Day 1 – Leave Spain, arrive in Paris by 9:00 a.m., go to Moulin Rouge and Montmartre district
Day 2 – Go to Louvre Museum and L'Arc de Triomphe, and start shopping day
Day 3 – Visit the Palace of Versailles and continue shopping
Day 4 – Visit the Eiffel Tower and Madeline neighborhood
Day 5 – Go to Notre Dame Cathedral, Bastille, and Quartier Latin
Day 6 – Visit the local Parisian shops at Rue du Charone and visit Eiffel Tower and Louvre at night
Day 7 – Leave Paris and travel back to Spain 
My budget is around $2,000, including airfare, transport rentals, Airbnb rental, and museum passes. Shopping is also included, though I have a $500 additional shopping budget.
Things I learned from visiting Paris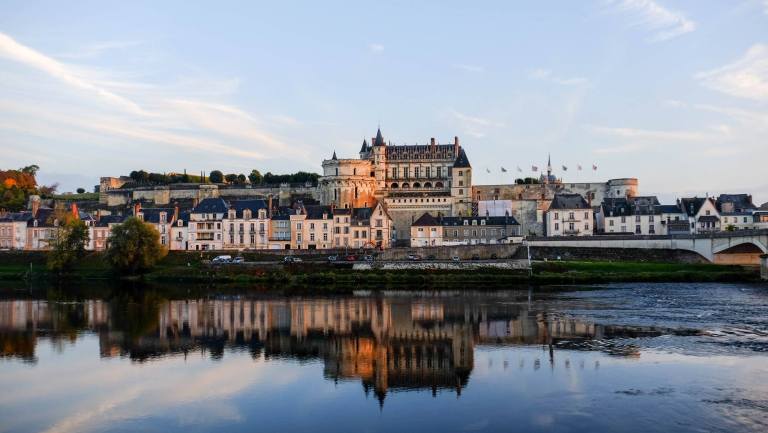 Paris is also a historic place. I learned a lot from exploring each of the sites I listed on my itinerary. For instance, I realized that Leonardo da Vinci spent his last days in Amboise. It's a small town in Central France where the majority of markets are found. In fact, it is now known as a market town where you can buy trinkets for loved ones back home.
In South France, there is Arles, a small town that was once painted by Vincent Van Gogh. The colors of the place are the same today as to how he painted it before.
Historical tidbits like this are spread quite easily. The French people know their history by heart, and I observed that they delight when sharing information like this. They are very proud of their roots, apparently. 
Tips on how to save money while in Paris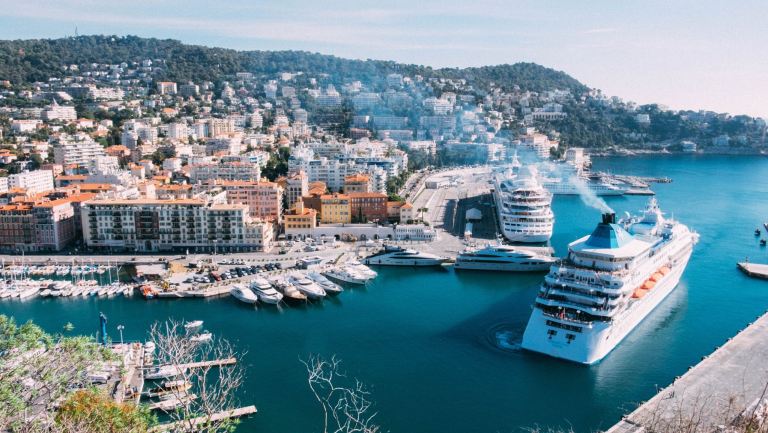 When going to Paris, I suggest you do these things to save a little money. Every penny saved on other aspects will go to your shopping budget, and by that I mean you need a lot because there are so many good things to buy in the city. You would want to take them home with you一all of them if possible.
Book your ticket on the same day; ticket prices are cheaper

Book an Airbnb instead of a hotel room because the former is always bigger in space and has essential home utilities

When shopping, I do so outside Paris because prices are significantly lower in these places

Drive a car when roaming around the places; rent a car that you can use ahead of time because

Stores are closed during weekends; car rentals are also closed on Sundays that's why you need to book your rental ahead of time
Paris is on everyone's travel bucket list. I'm really, really glad that I could visit the place at least once in my life. If I ever get a chance and say yes to visiting Paris again and again. But for now, I was just thankful that I got to turn my lifelong dream into reality.