Hola!
Have you been to Barcelona, Spain?
Well, for me, Barcelona is my home—my only home. I cannot and will not trade living here for anything!
The brilliant people. The picturesque structures. The turquoise beach. It's easy to fall in love with the place.
Barcelona is an urban city, and yet it screams of humanity at every turn. The greens are everywhere. And the buildings are timeless and well-preserved.
No wonder lots of people envy me whenever I proudly say that I came from Barcelona.
There is more to the city than meets the eye, though. Let these pictures tell our story.
Reasons why I can't leave Barcelona, Spain
We take our religion s-e-r-i-o-u-s-l-y!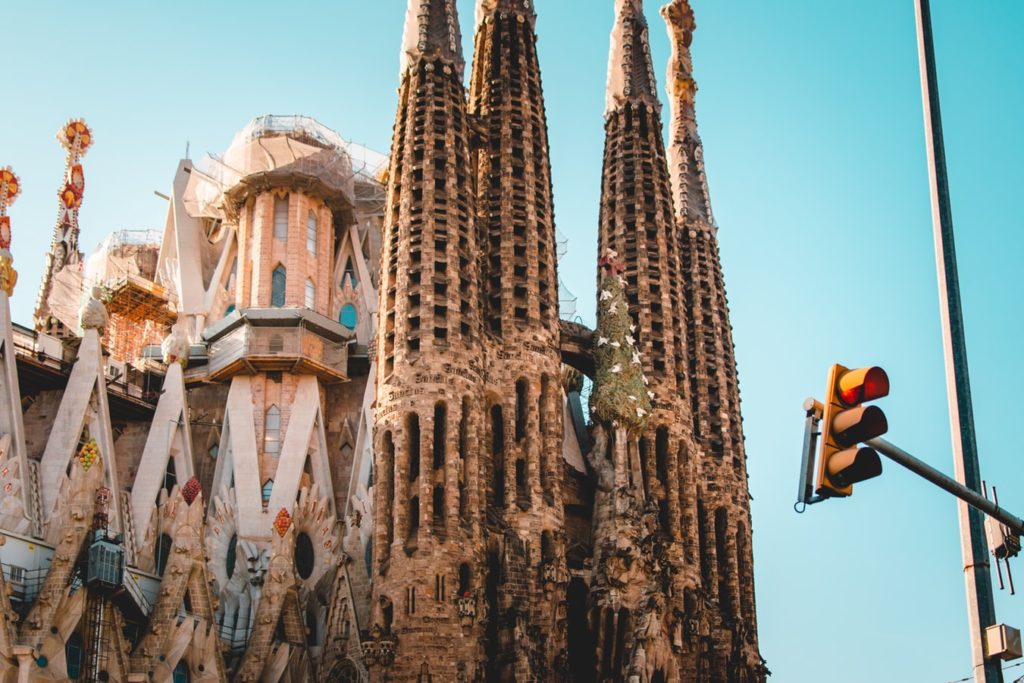 Everything we need is here! Like literally.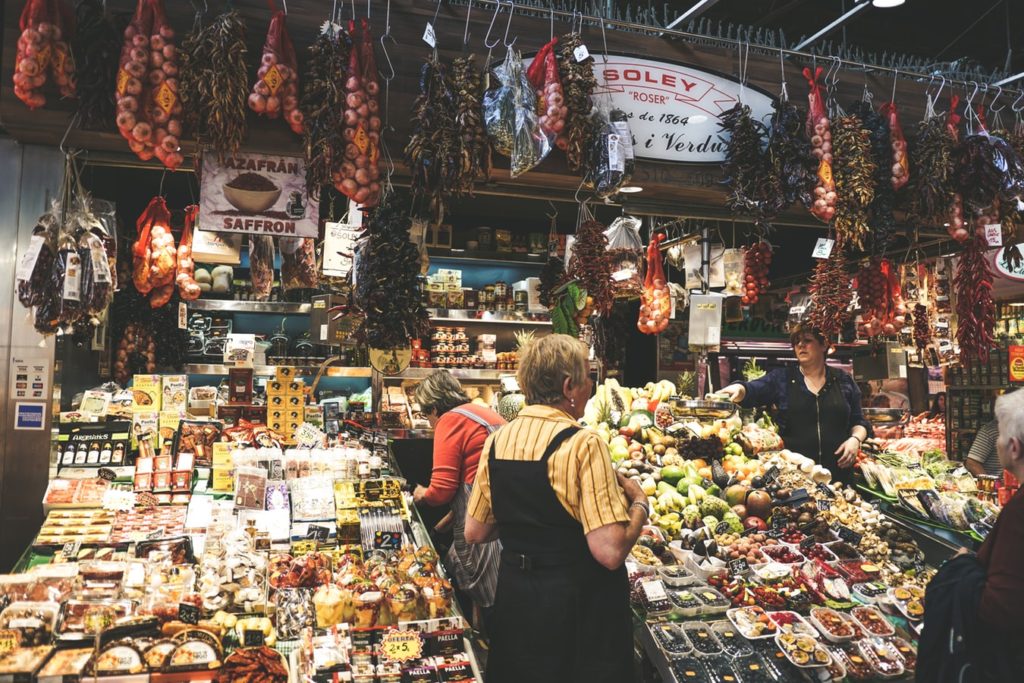 There's a quaint, charming cafe or coffee shop in every neighbourhood!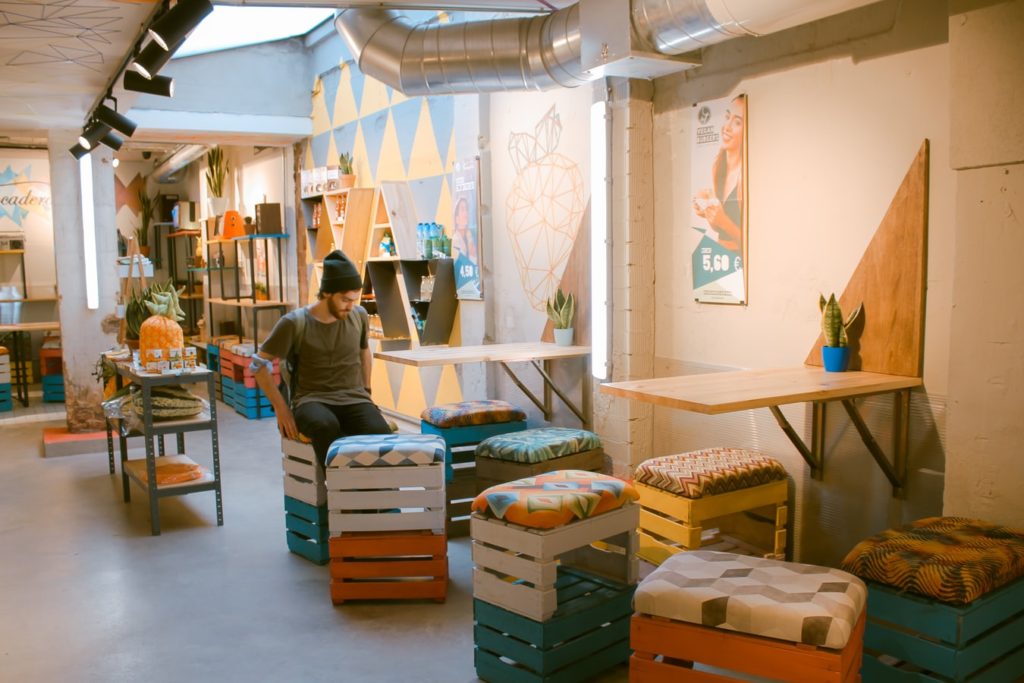 We thrive in simplicity!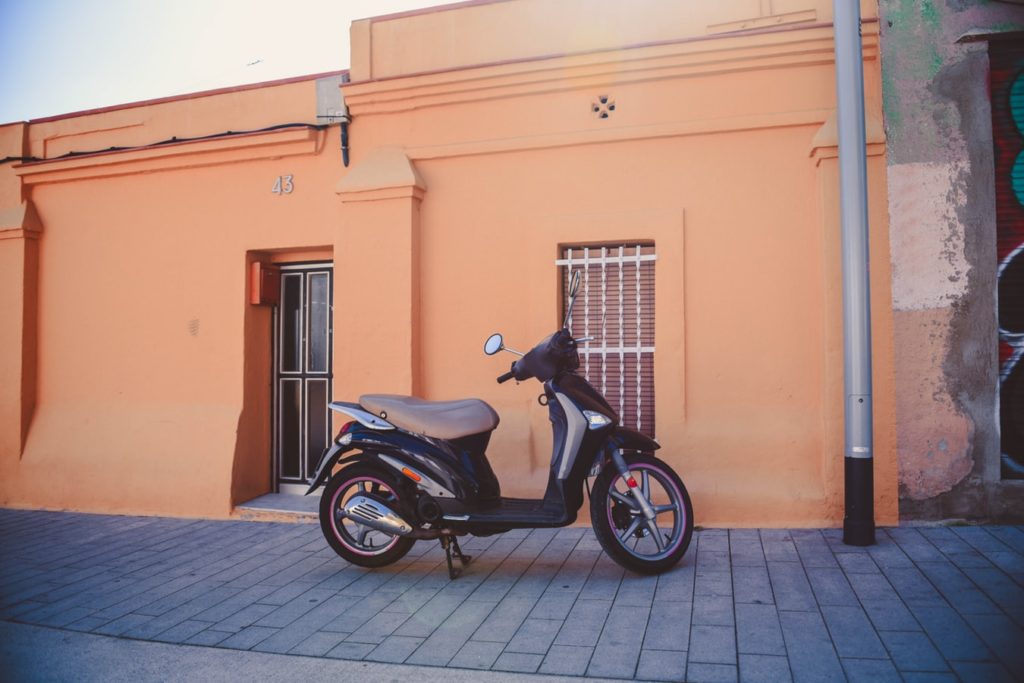 That doesn't mean we don't live a colourful life because WE DO!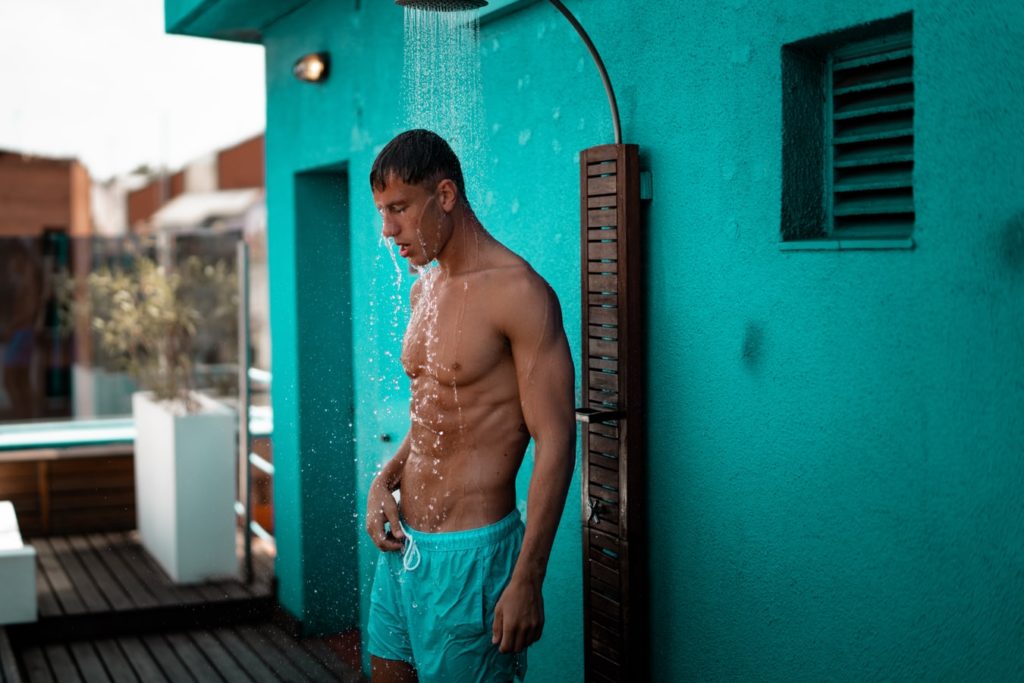 Barcelona is a very progressive city.
But we respect the olden times. The old streets give us the 'folks' vibes.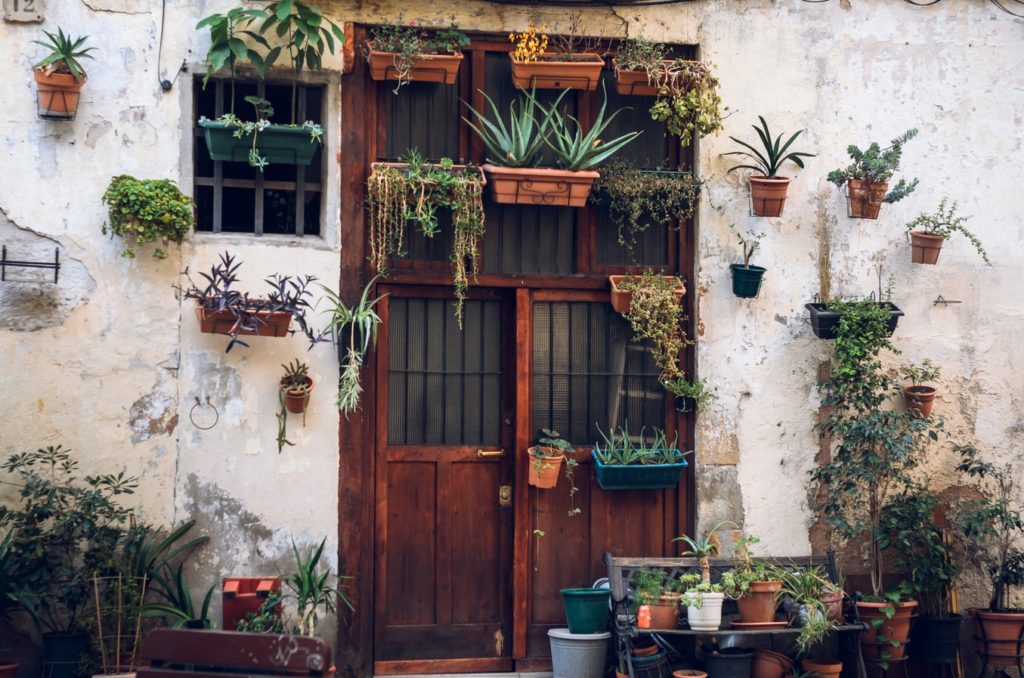 And, we like everything fresh, real and amazing…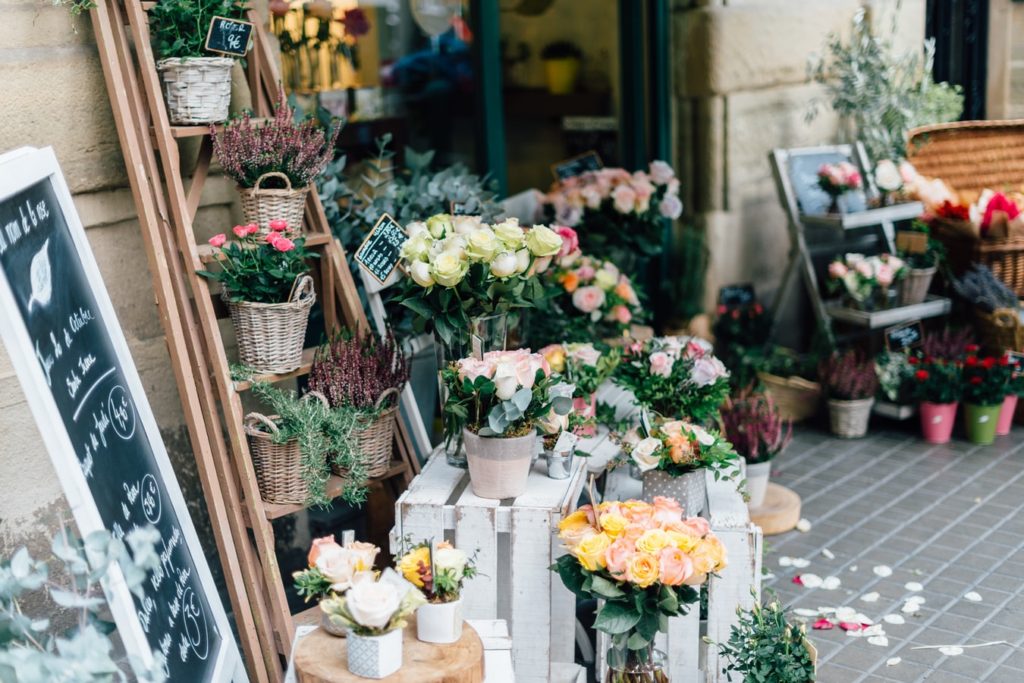 Even our well-taken care of flamingos would agree!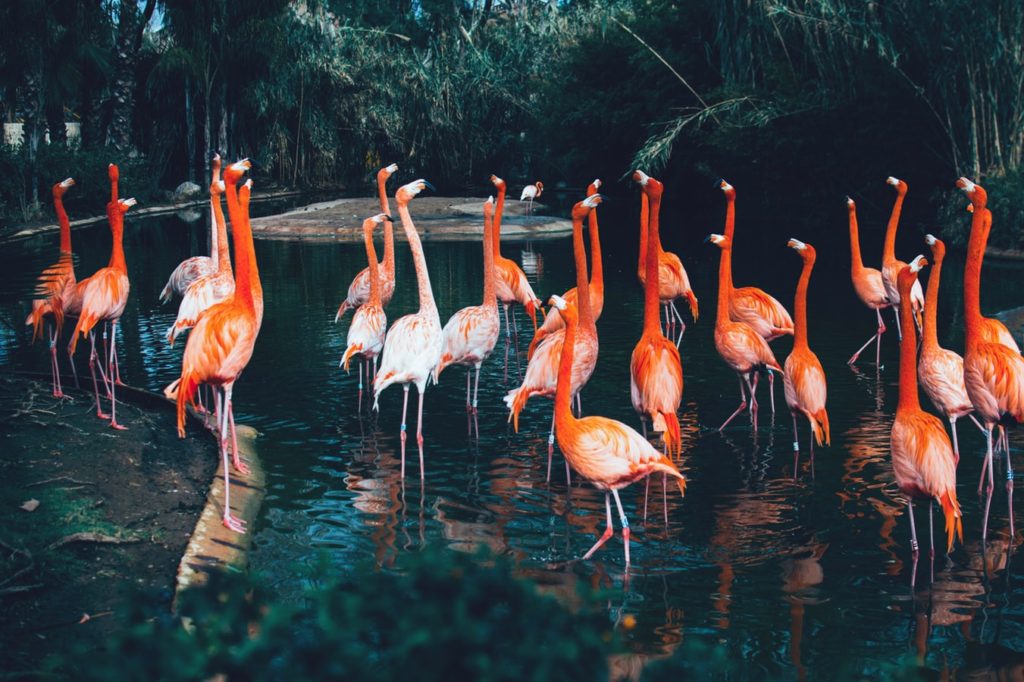 I can go on and on, but I will need a day or two to tell you all the things I love about the city. But these alone should do.
I can go always go to Bali or New York for a shoot. But all roads always lead me back home – to Barcelona.
So when will you visit my Barcelona?