Besides the travel itinerary, for me, one of the most pressuring decisions to make is to consider when and where I will stay.
Spotting a hotel is easy. But, there are a list of things you must keep in mind if you must think about several factors. Whether it's the price of the room per stay, its capacity, or the free add-ons you get, it can be a challenge to pick a place.
Also, having several options to pick as your accommodation doesn't make things easy. You can decide between a hotel, a hostel or any of the Airbnb listing.
With all these options available, you can get lost in the haze of online booking sites, booking apps, or pamphlet offers from various hotels and accommodations.
Before you find a place to stay in, you must have a clear goal. For example, I think about what's important.
Let me ask you now. Do you prefer to experience maximum comfort or focus on the price you have to pay for instead? With that in mind, you should follow the tips below.
Ways to save money on hotels
1. Get bundles
If possible, you should opt for travel bundles. I do this all the time, so I can have more sightseeing money.
Most packages include airfare, accommodation, and charges for transfers. You'll find known travel agents and booking companies have relatively affordable prices compared to buying them separately.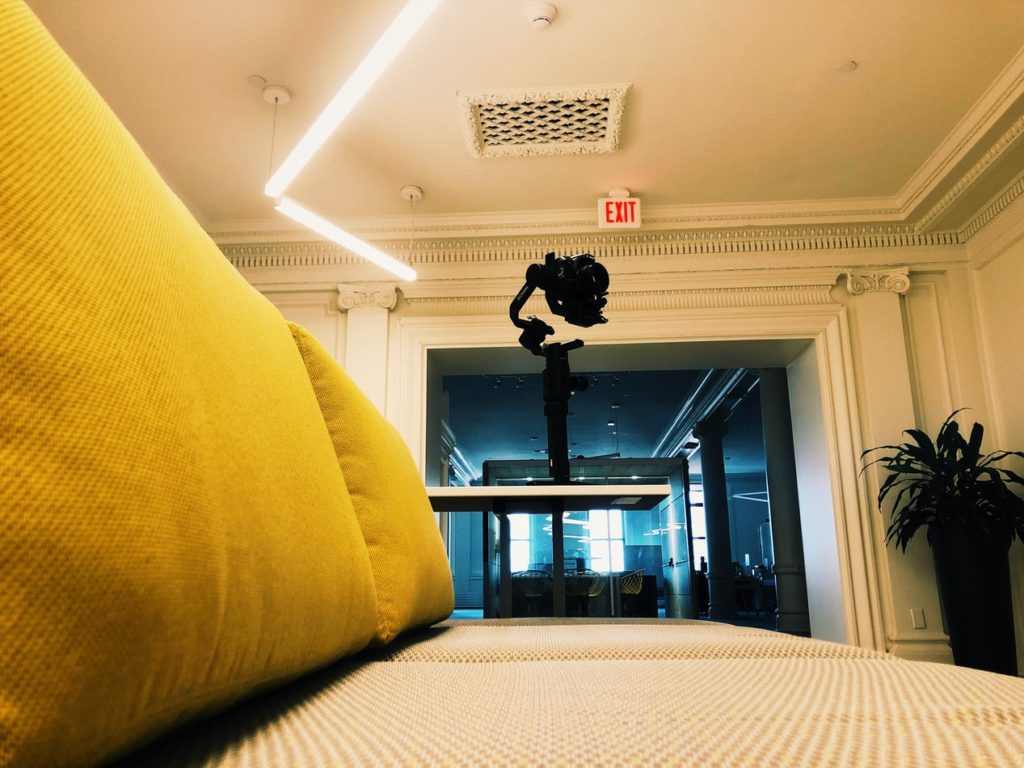 2. Don't call for service
You might think that maid service is part of what you're paying for, but you are wrong. Getting someone to clean your room daily can add up to your tab.
Before I decide to check in any place for a few days, I must first ask about it.
Some hotels offer daily voucher or additional points to your loyalty account when you refuse to have housekeeping. Those perks are way better than having someone go over your stuff anyway.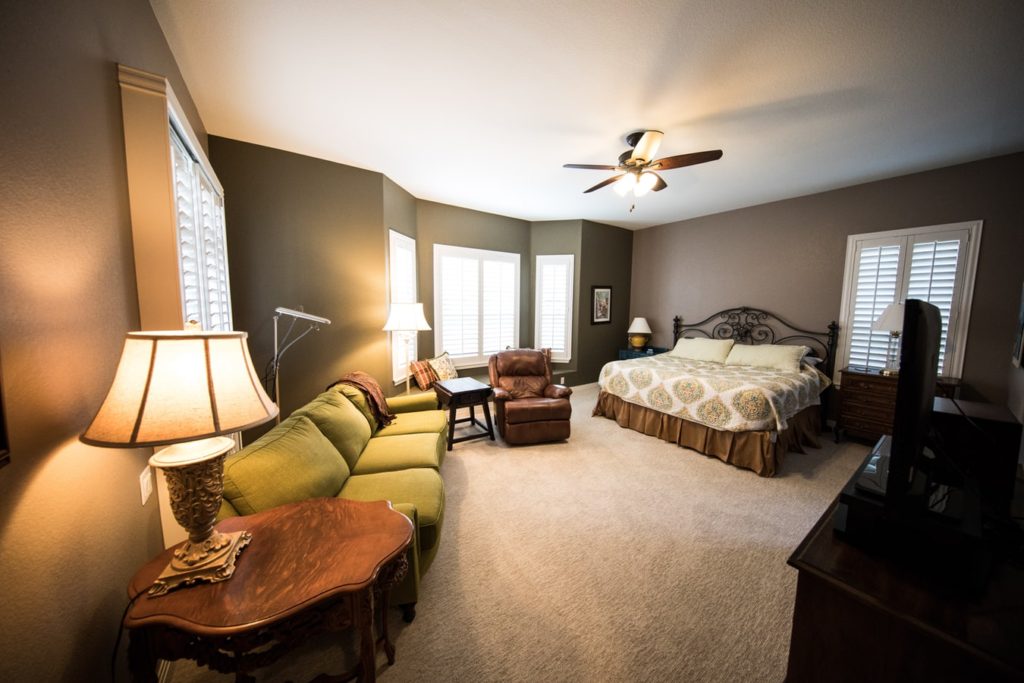 3. Book using non-US websites
When looking at booking sites, I make sure to check first if they have international websites.
Some non-US sites offer cheap rates and free add-ons that may not be available to U.S. residents.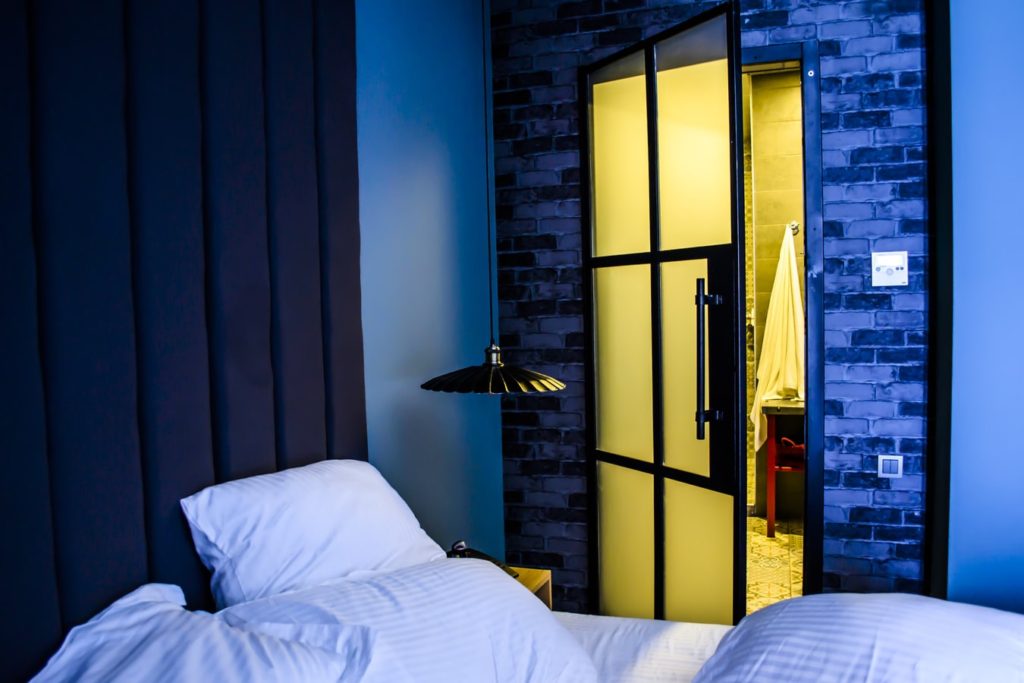 4. Watch out for corporate rates
Corporate rates can help you keep hundreds of dollars in your pocket. You can take advantage of these rates especially if you work for a large firm. You can also use this during the busy season.
To find out which offer allows you to save more, you can check corporate rates against the "best available" rate. Often, it's a wiser move to choose the latter than book using corporate rates as these can be a bit expensive.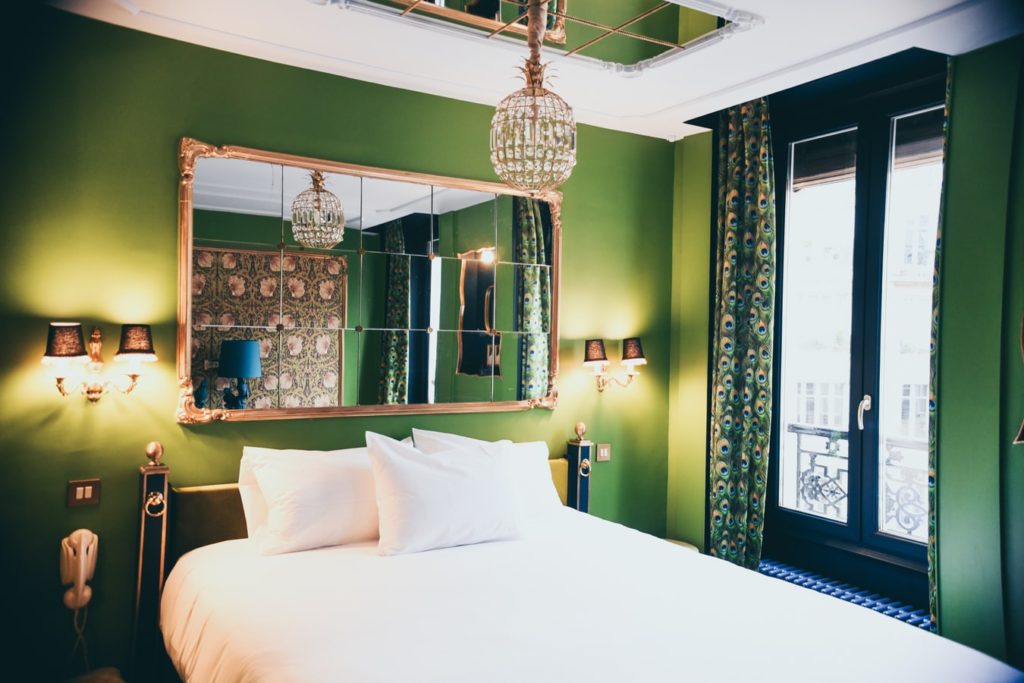 5. Be friends with management
Befriending people in high places is a great perk especially when those friends work in the hospitality industry.
Being friendly with the manager or the people at the front desk is a great way to trade your current room with a larger or more expansive room. They can upgrade your room for free or place you in the same room category with a different view.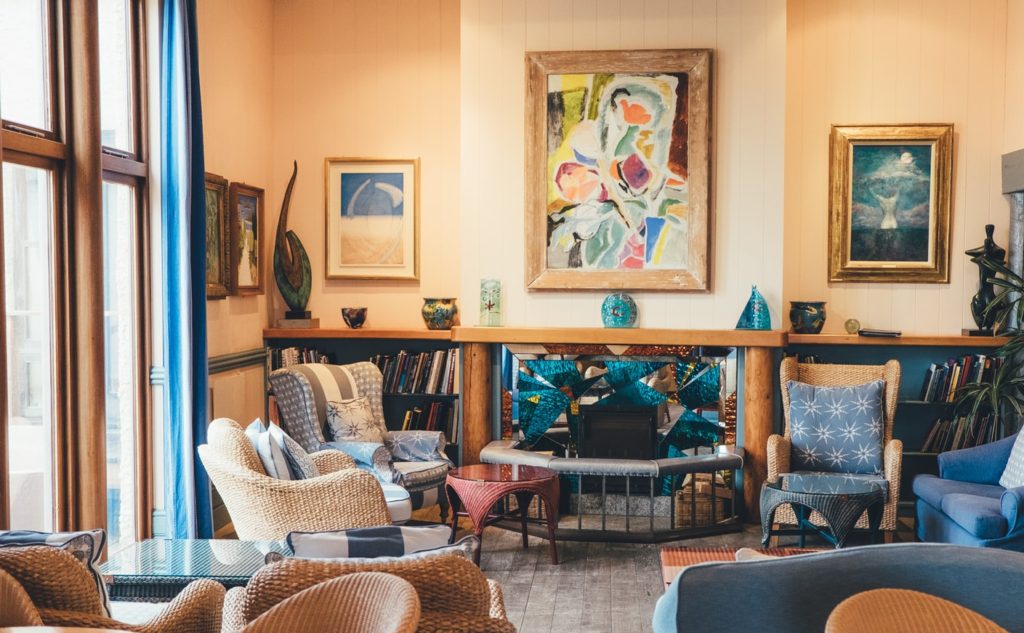 6. Look out for flash sales
You can save on hotel rooms and other types of accommodations by signing up for their mailing list and following their social media accounts.
Sometimes, hotel chains and hotel room wholesalers have a sale to get rid of their inventory. You'll find low prices and attractive offers during the sale.
There's no definite time for these sales as they are rare, so you must always be on the lookout in case the brand releases their announcement.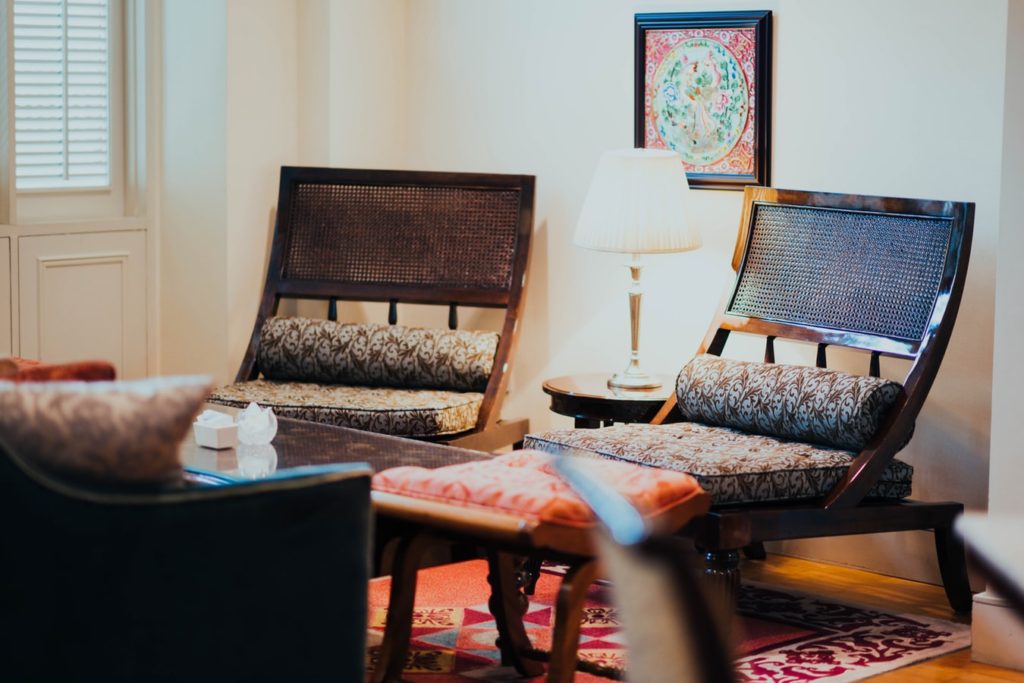 7. Use your loyalty points
Most hotel chains nowadays offer a rewards card. The card allows you to rack up points each time you check into any of the brand's hotels.
If you're a frequent traveler like me, you should use this feature to your advantage.
Check into the same hotel to collect the number of points you need to redeem a night's stay or two for free.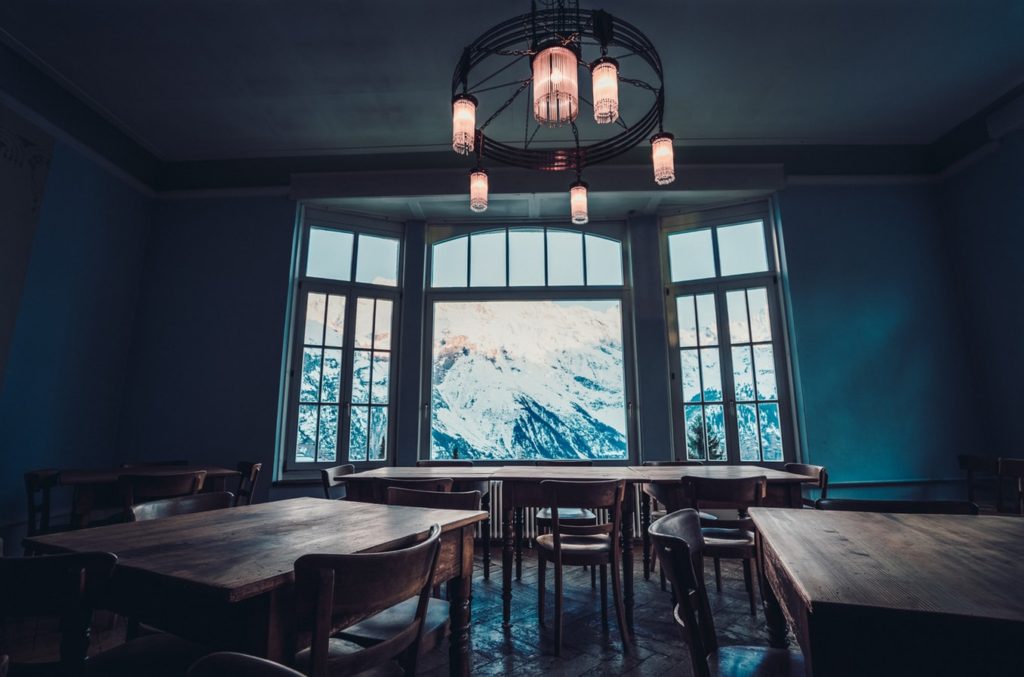 8. Rely on your credit card
Besides the hotel's loyalty program, you should also think about the one from your credit card. Most credit cards also come with a reward system.
Once you reach a specific amount, you can redeem a freebie from the roster of rewards. Credit companies tie-up with hotel brands and chains to help customers easily avail a travel bundle.
Saving money during your trip is easy once you identify the steps you must do. Booking a place at a hotel is one way you can save money while traveling.
You can save money and have a relaxing stay knowing you can save money on hotels through these tips.